Relax, refuel and recharge yourself here
The Recharge Cafe Bar is a central hub within the show.
This popular feature is the ideal place for visitors to relax, refuel and recharge.
The cafe bar also acts as perfect meeting point within the show to make your connections over coffee, or maybe something a little bit stronger.
Our lunchtime free networking drinks will be available on Day 2 of the show within the Recharge Cafe Bar.
WHEN: THUR 27TH APRIL
TIME: 12.00 - 13.00

Sponsored by: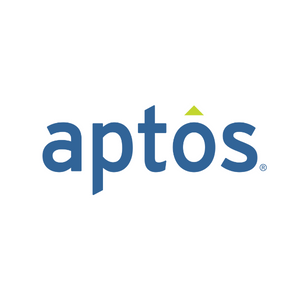 Find out more about Aptos.