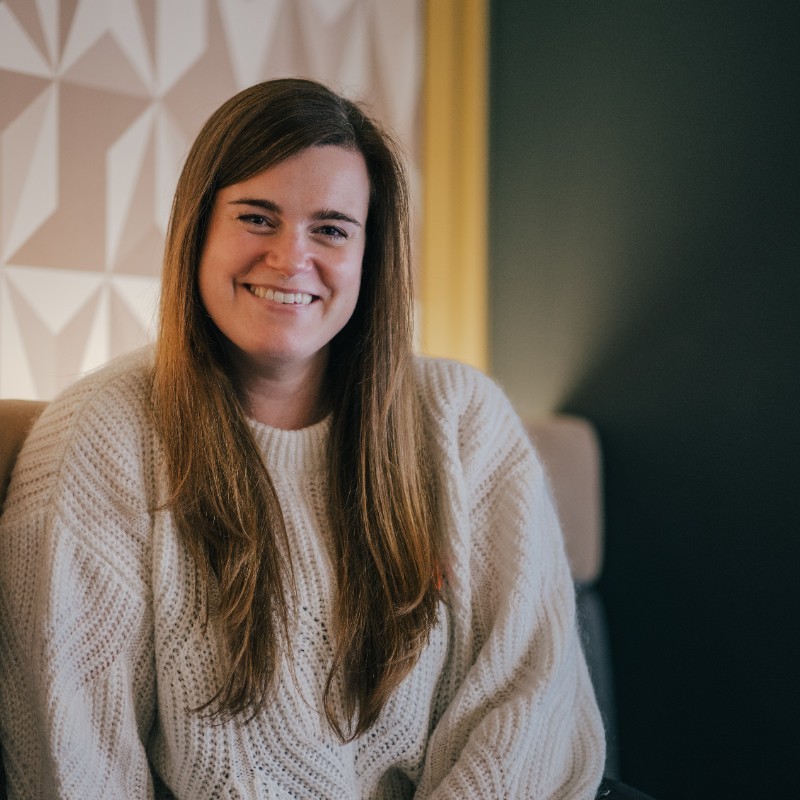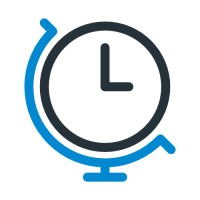 Alice Beeby
Senior Client Partner
,
Appointedd
Currently the Senior Client Partner on Appointedd's commercial team, and account manager of M&S.
Appointedd's commercial team works with enterprise clients like M&S to apply our booking technology to their customer funnels in a seamless and effective manner. Account managers bring forward their expertise to suggest innovative ways that Appointedd's technology can improve everything from a client's customer service, to their conversion rates.
Starting at Appointedd as an account manager in December 2019, I have quickly built strong relationships with our enterprise clients. Our evergreen booking technology can do everything from save clients' time to improve their customer journey and more, but account management is a more hands on, customisable approach to using our tech.
Over the years I've learned a lot about the retail sector and where Appointedd fits in with it. I was promoted to Senior Client Partner last year and have continued to work with my existing clients while overseeing all Appointedd account management in the retail sector.