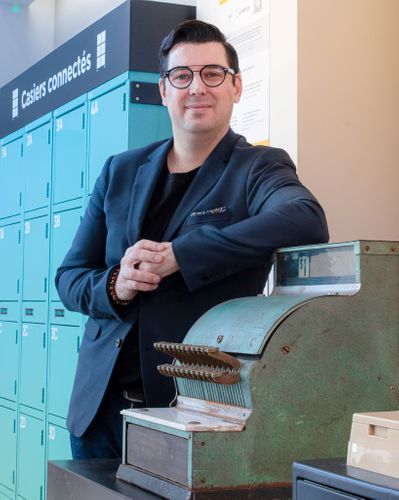 Carl Boutet
Marketing Educator and Retail & Customer Experience Strategist
,
Bensadoun School of Retail Management, McGill University
Based in Montreal Canada, Carl Boutet brings his 25 plus years of retail leadership experience to StudioRx a strategy advisory firm he founded to support retailers, business leaders, b2c solution providers, and researchers focused on how to tailor the best solutions according to consumers' rapidly evolving needs and build the effective commercial strategies to meet them.
Named by Rethink Retail among the world's most influential retail influencers, he's keynoted on major stages & screens around the world. Carl advises and invests in retail technology startups, advises several innovation labs, and is the principal advisor for the Retail Innovation Lab at McGill University. He is also a course instructor at McGill's Bensadoun School of Retail Management Master's program (new retail technologies and business models) and adjunct faculty at the Asian Institute of Technology MBA program. This past May, he published his first book: The Great Acceleration: The Race to Retail Resilience.