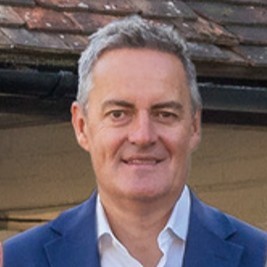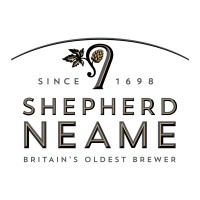 Jonathan Swaine
Managing Director, Pubs
,
Shepherds Neame
Jonathon Swaine joined Shepherd Neame as Managing Director, Pubs in June 2022. He previously held the role of Managing Director, Retail with Rank Group PLC, from
2019. Prior to that, he spent the majority of his career in the pub industry, initially at Bass from 1997, before joining Fuller, Smith and Turner PLC in 2005. During his 14 years at Fuller's he held various roles, latterly as Managing Director, Fuller's Inns, (the largest division of Fuller's) from 2012 to 2019, developing and growing the business significantly in that time.
He is an Advisory Board Member at the UK's leading fintech charity, Pennies.