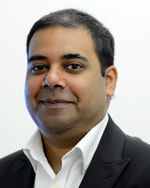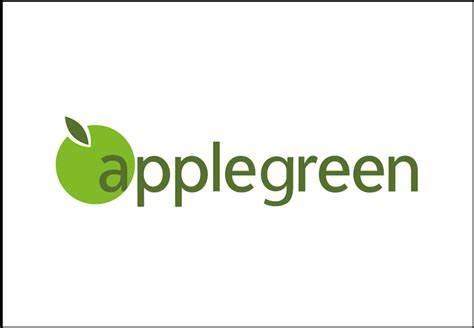 Kash Ghedia
Kash Ghedia is currently the Group CIO for Applegreen, the largest travel plaza operator in the US and second largest PFS and motorway service area operator in the U.K and Ireland.
Kash has over 20 years of retail and IT experience and was nominated as the top 100 CIOs for the past two years for implementing significant customer experience improvements and business change through technology. He has also won the prestigious retail week digital pioneer award from Cognizant for the work he did at Curry's. His expertise is in driving digital transformation at pace from improving the customer experience via an omnichannel approach using apps and digital touch points as well as improving business efficiency and speed via removal of legacy hardware and systems thus improving automation in the back office.
His other focus areas have been around data being the new oil and how to drive better analysis through AI allowing future forecasting capabilities as well as improving cyber security threat detection and intelligence.
Kash is also a board trustee of a green transport charity called RideWise where he has helped steer the charity to focus on being digital native in the way customers can order and donate as well as the charity to raise funds.