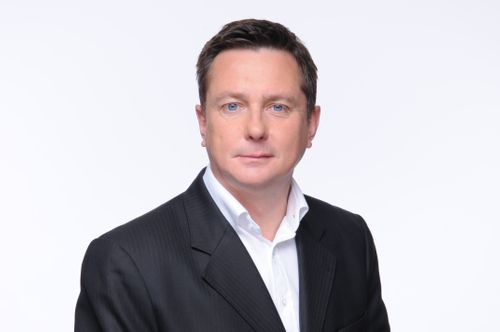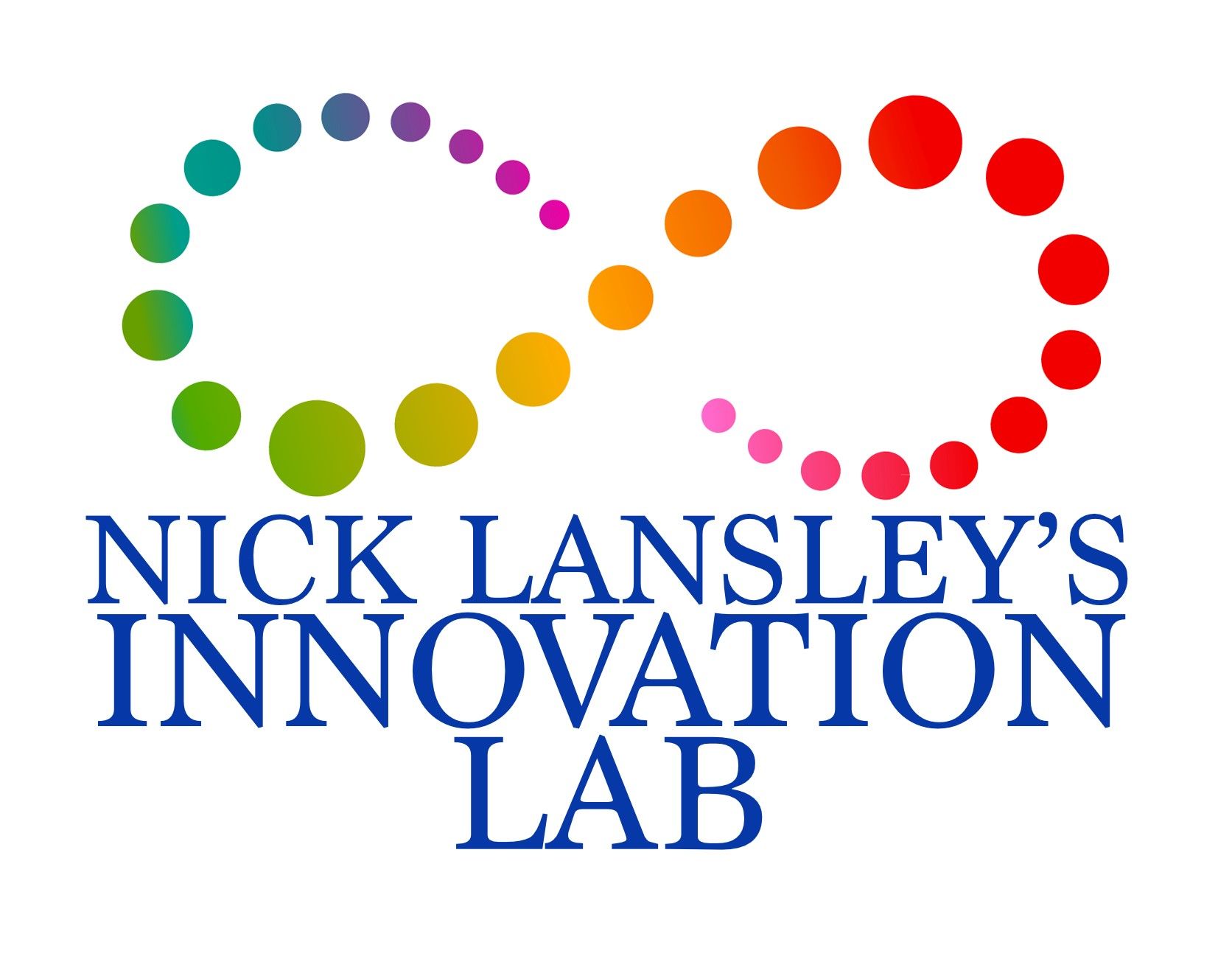 Nick Lansley
Innovation Insider , Nick Lansley's Innovation Lab and ex Head of Open Innovation, Tesco
,
Nick Lansley's Innovation Lab
Nick is one of the founders of UK retailer Tesco's online service, serving online customers with wine, books and groceries from the mid-1990s.

Nick formed Tesco's first innovation team in 2000, testing and implementing new technologies to help make work simpler and easier for colleagues. He also shaped new customer offerings such as the 'Tesco Access' site for blind customers and the first mobile phone app for grocery shopping in 2003 as well as the first Tesco iPhone app in 2009.
Nick has championed open innovation through Tesco Labs, creating the Tesco API for groceries and engaging with the third party developer community with 'TJAM' events where start-ups can meet Tesco executives.

Now ex-Tesco, Nick describes himself as an "Innovation Insider" with a passion for bringing pragmatic innovation techniques and ways-of-working to areas of business that want to start their own innovation teams, or who are struggling to get traction with innovation project