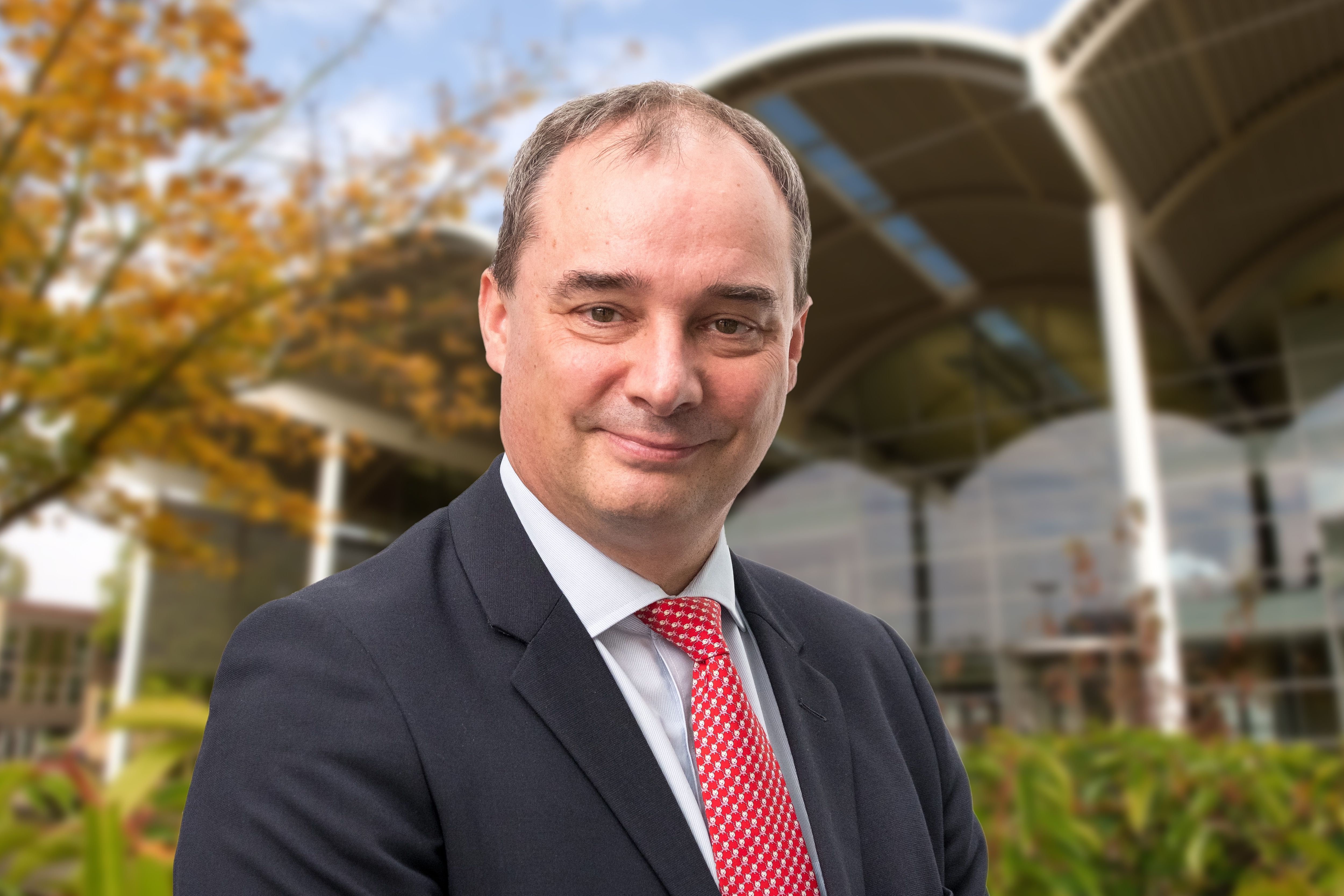 Richard Wilding OBE
Professor of Supply Chain Strategy
,
Cranfield School of Management
As Chair (Full Professor) in Supply Chain Strategy at the Centre for Logistics, Procurement and Supply Chain Management, Cranfield School of Management U.K. is recognised globally for his thought leadership in Logistics & Supply Chain Management.
Richard is described by the BBC as "one of the world's leading experts in logistics and supply chain management". He is a highly acclaimed presenter and regularly speaks at Industrial Conferences and has undertaken lecture tours of Europe and Asia at the invitation of local Universities and Confederations of Industry. He is passionate about taking and creating academic knowledge that creates ACTION in business.
Richard was appointed in 2005 as the first ever Full Professor and Chair of "Supply Chain Risk Management" in the World in recognition of his significant contribution to this subject area. He is a Past Chairman of the Chartered Institute of Logistics & Transport U.K. the professional body representing all those involved in the "movement of goods and people and their associated supply chains" and also holds a number of Non-Executive Directorships. Working with European and International companies on logistics and supply chain projects in all sectors including pharmaceutical, retail, automotive, high technology, food drink and professional services to name a few. His international impact on the Logistics, Transport and Supply Chain profession has been recognised by multiple industry awards and he is endorsed as one of the top influencers globally within the profession both by the press and on social media.
Richard's special areas of academic interest include supply chain 4.0, e-commerce, the creation of collaborative business environments, reducing supply chain vulnerability & risk, balancing supply chain impact on People, Planet and Profits, time compression and techniques for aligning supply chains to maximise customer value and reduce cost