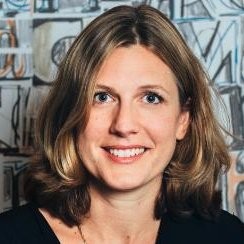 Therese Blom
Sales Channels Operations Manager
,
Lindex
Therese Blom is Sales Channels Operations Manager at Lindex, an international fashion company with about 450 stores in 19 markets, e-commerce and sales online worldwide through third-party partnerships.
She has 20+ years of experience from business strategy, development and operations. With a background in customer research and strategic planning she has extensive knowledge about how to turn insight about customers into development that adds value to the customer experience. She manages two business development teams at Lindex, one focusing on digital channels and one focusing on digitalization of stores.
Therese is an energetic strategist with a passion for people and how to create best possible conditions for teamwork and agile development.