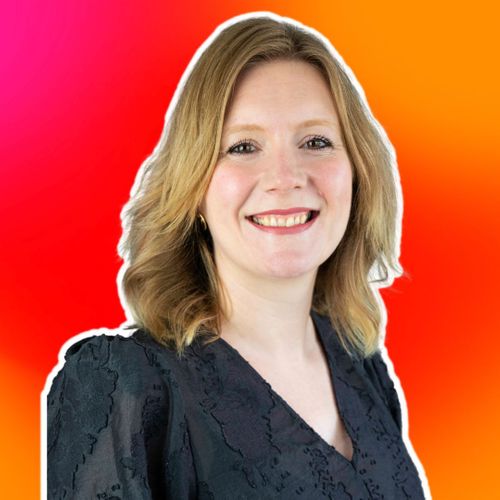 Wizz Selvey
Wizz Selvey is a thought leader and a go-to industry name for market insights and advice in the retail industry. Previously Head of Buying at Selfridges, and Director at Cowshed Beauty and Soho Home, Wizz is now the founder of WIZZ&CO, a strategy agency specialising in retail, consumer trends and brand-building.
Selvey has been named an 'Expert' in the Top 100 Retail Influencer list 2023 by Re-Think Retail, and is an international speaker for trend forecast events (including at Google's London offices) and a regular contributor to industry and mainstream press.
Wizz's varied experience means she's in the unique position to have worked with thousands of brands and understands the market like no other. Put simply, she knows what works and is passionate about helping businesses combine innovation, creativity and commerciality to get results.