Connecting retail's change-makers, the Retail Technology Show brings together Europe's most forward-thinking retailers and leading tech innovators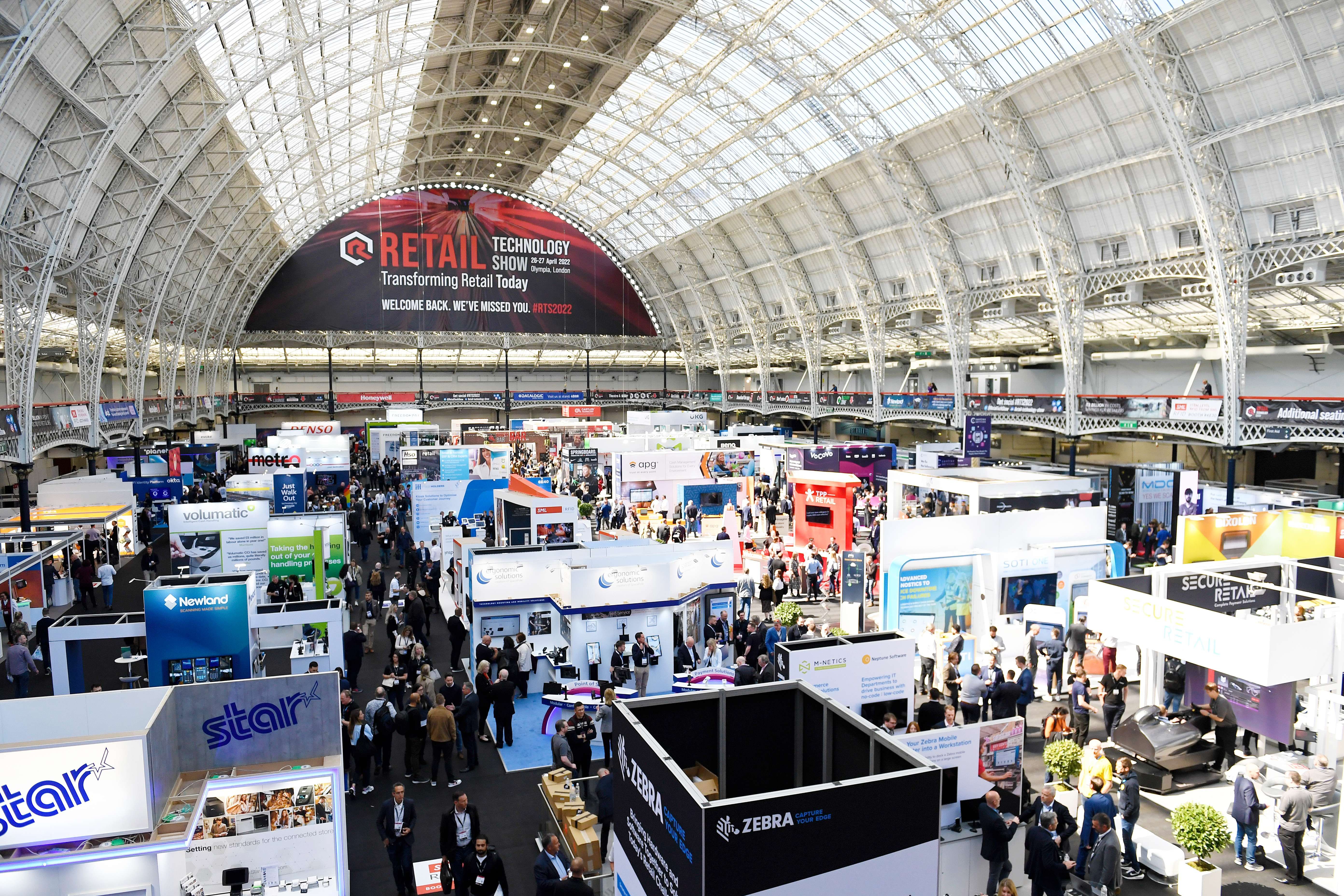 ♦ 8400+ Retail and brand professionals
♦ 300+ Exhibitors
♦ 100+ Speakers
♦ 80+ Media & press
And yes, it's free to attend.
Register Now ►
An event for the industry, by the industry:
♦ 40 of retail's brightest minds have helped shape the content
♦ 81% of attendees are C-Level, Senior Management or Heads of function in retail
♦ 80% of the Top 25 UK retailers & brands attend
♦ 80% of attendees authorise or influence purchasing decisions
So yes, you're in good company.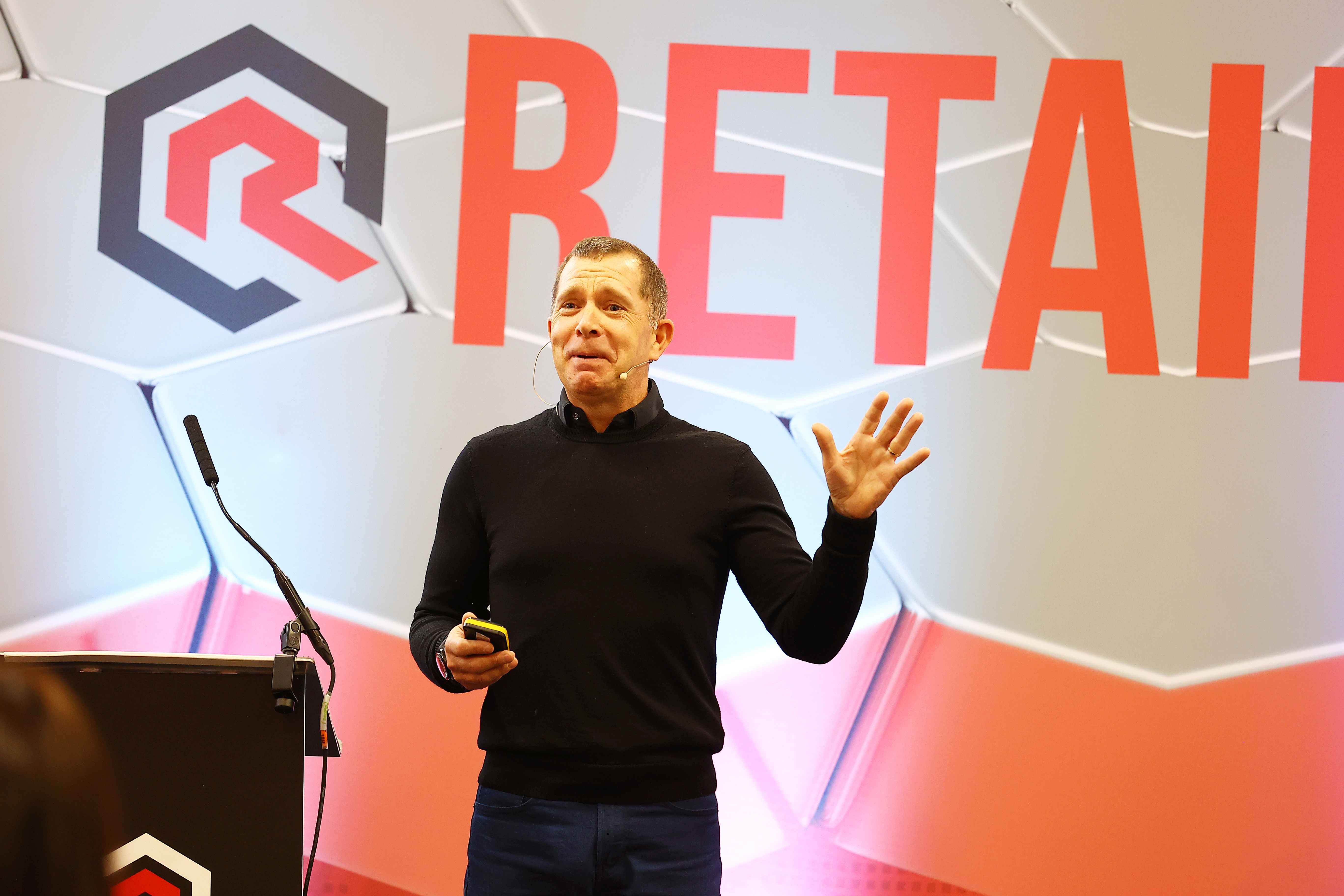 DISCOVER
Join the industry's leading suppliers showcasing the latest tech and digital solutions for in-store, online, and omnichannel retail.
LEARN
Keep up-to-date with fast-moving industry trends and hear inspiration, future thinking and practical advice from the innovators driving things forward in retail.