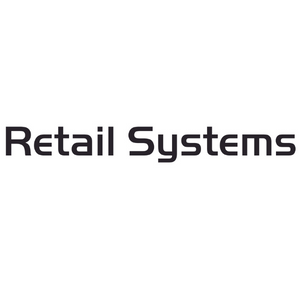 Retail Systems
Retail Systems is the leading website for senior-level technology and business decision-makers in retail and e-commerce. We cover the latest news and analyse the biggest trends in retail technology, from in-store to e-commerce and everything in-between.
Retail System Awards 2022
Now in their 17th year, the Retail Systems Awards continue to celebrate technological excellence and innovation in the UK retail sector. The awards are free to enter for your chance to be a part of the most exciting event in the retail technology calendar.